A little history on 'Fantasia'
May 4, 2015
---
By Butch Rigby, founder of Screenland Theatres
Editor's note: The Kansas City Symphony presents Screenland at the Symphony: Disney Fantasia Live in Concert on May 15-17, 2015. Learn more.
Walt Disney released "Fantasia," his third feature-length cartoon, in 1940. As with previous projects, innovation played a key part in the life of the film. Disney originally intended to release the iconic Sorcerer's Apprentice as a "Silly Symphony" short, but when costs ran so high that it could never recoup its investment, he decided to build an entire feature film around the short subject  — and "Fantasia" was born. The full-length film contained eight separate vignettes, each featuring a piece of classical music. Disney first approached prominent conductor Leopold Stokowski about the project at a Hollywood restaurant, and the conductor quickly embraced the idea. Stokowski's enthusiasm for the concept ultimately led him to work on the film for free, and the Philadelphia Orchestra performed the music for seven of the eight segments on this first-ever stereo movie soundtrack.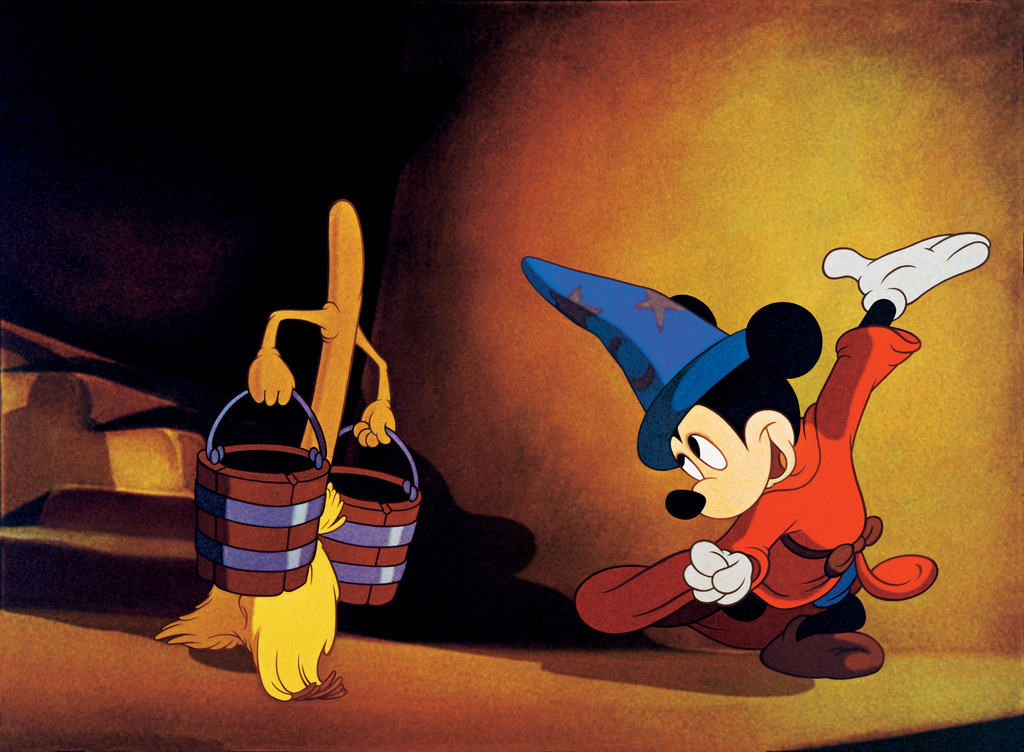 Though recognized as a masterpiece today, "Fantasia," which was released in a road show traveling 13 cities, faced financial challenges from the beginning. Early reviews were mixed, the war in Europe had cut off the profitable European market, and Disney had to set up each theatre with a special $85,000 "Fantasound" system. Film production and distribution company RKO Pictures allowed Disney to handle this project on his own for the most part, calling it a "longhair film." Despite great runs, it struggled to be profitable. After years of editing, restoration, remastering and re-releases, the film finally made a "profit" when it returned to theatres in December 1969. Since then, it has achieved both critical and financial success while becoming a beloved classic for generations of audiences.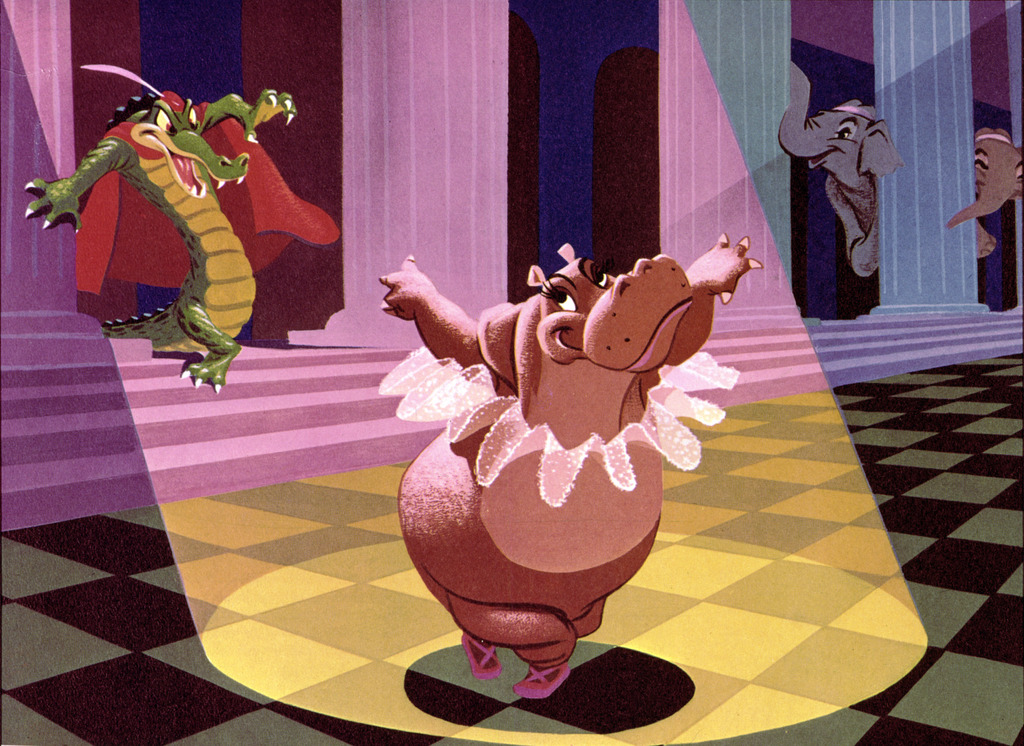 Walt Disney's nephew, Roy E. Disney, first suggested the idea of a sequel to the original film in 1974. He finally pitched it to Disney Chairman Michael Eisner 10 years later, and production for "Fantasia 2000" began in 1990. A long period of what was then groundbreaking animation using computer animation laid over traditional hand-drawn cells resulted in a 1999/2000 IMAX exclusive release.
The film actually reuses The Sorcerer's Apprentice from the original, with the Chicago Symphony Orchestra under the direction of conductor James Levine providing an updated symphonic background. The film has received generally positive critical review.
Walt Disney felt sound in movies was so incredibly important that he blazed a trail with the first stereophonic motion picture ever made. Yet, we will respectfully do him one better — with a live soundtrack. Feast your eyes and ears on Disney's Fantasia Live in Concert as the Kansas City Symphony makes this an experience you will never forget…
---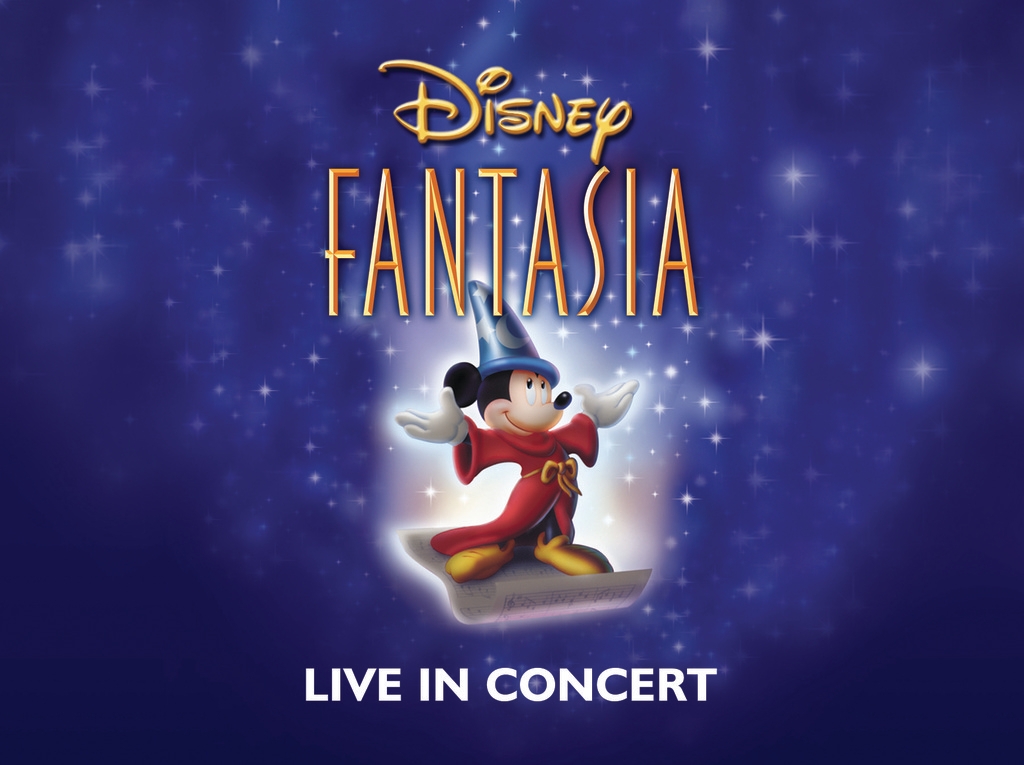 The Kansas City Symphony presents Disney Fantasia Live in Concert for three concert experiences on May 15-17, 2015, in Helzberg Hall at the Kauffman Center for the Performing Arts in downtown Kansas City, Mo. Tickets start at $35, with youth tickets from $25. To purchase, call the Kansas City Symphony Box Office at (816) 471-0400 or select seats online.
---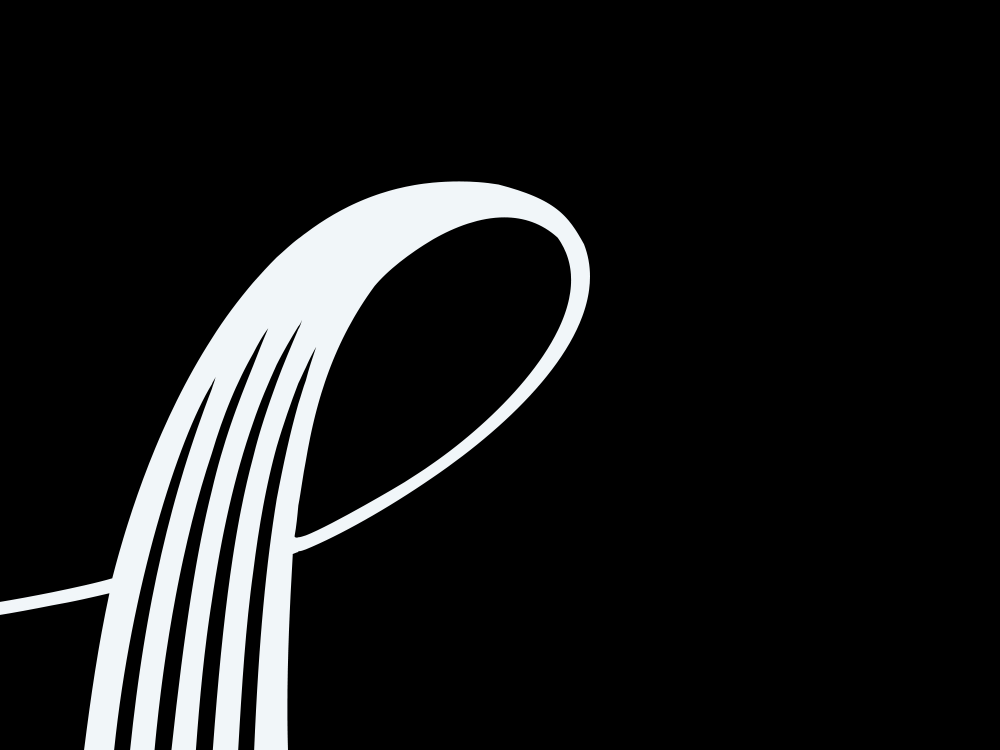 11/08/18
Why is Schubert's No. 9 "The Great" so Great?
Why is Schubert's No. 9 "The Great" so Great?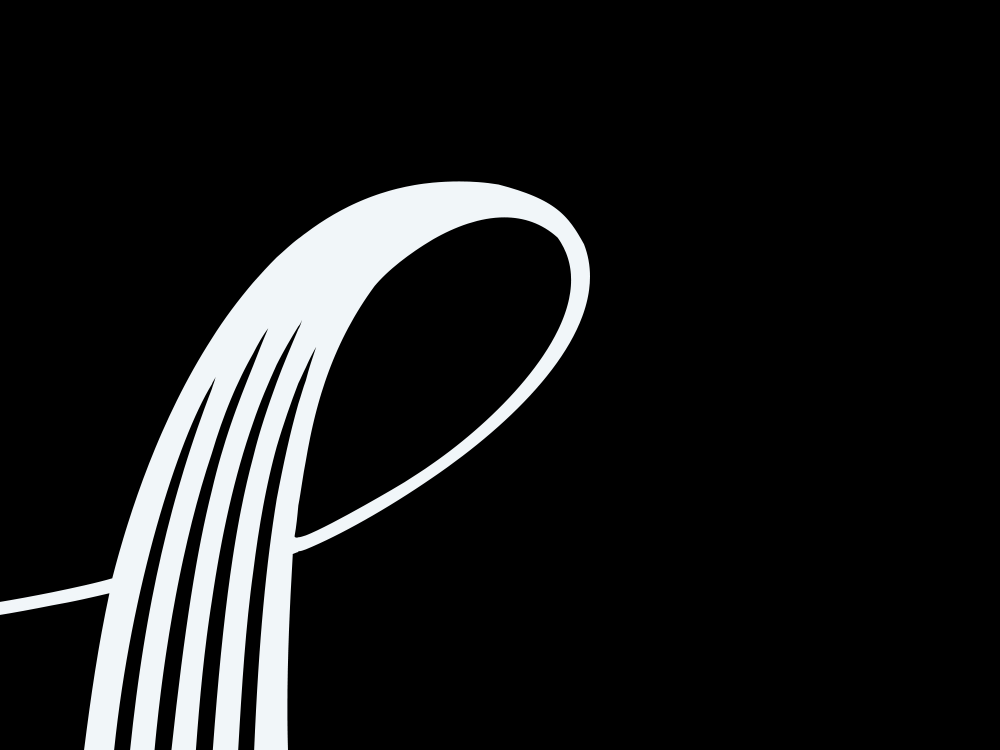 01/30/18
Remembering Leonard Bernstein
Remembering Leonard Bernstein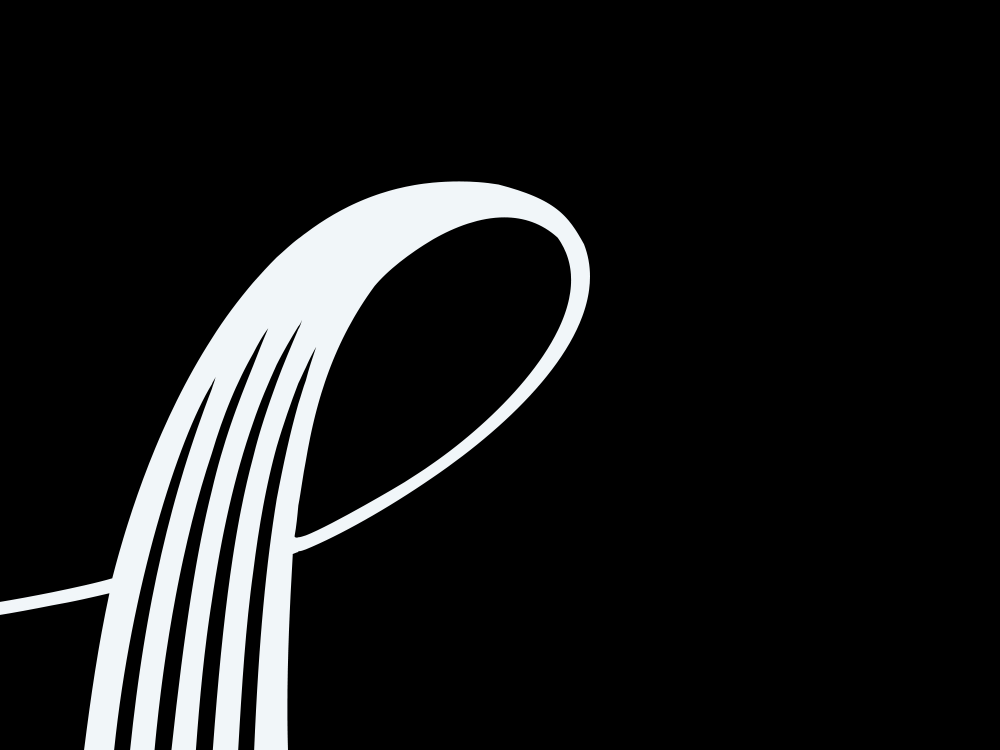 05/05/17
Mozart at the Max
Mozart at the Max