Doc Severinsen Returns June 2017!
February 29, 2016
---
Doc Severinsen Returns June 2017 to Play with Kansas City Symphony for His 90th Birthday Celebration
Concert available as add-on to season subscriptions now; single tickets on sale in July
Legendary trumpet player and former bandleader of "The Tonight Show Starring Johnny Carson" Doc Severinsen returns for his second appearance in back-to-back seasons with the Kansas City Symphony. In celebration of his 90th birthday, he will perform with the Symphony at 7 p.m. on June 8, 2017, in Helzberg Hall at the Kauffman Center for the Performing Arts.
In the coming "Here's Doc!" concert, Severinsen will present his take on hits from the American Songbook and Big Band eras while sharing stories from his incredible 70-year career. The lineup includes favorites such as "Summertime," "September Song," "Smoke Gets in Your Eyes," "I'll Be Seeing You" and "I Got it Bad (And That Ain't Good)," plus several special surprises.
Severinsen previously appeared with the Symphony for a sold-out, holiday-themed concert called "Jingle Bell Doc" in December 2015.
Currently, season subscribers can add on the Doc Severinsen concert to season packages. Concert tickets range $49-99. In July, single tickets will go on sale to the public. For more information or to add-on tickets to a season subscription, please visit kcsymphony.org or call the Kansas City Symphony Box Office at (816) 471-0400.
---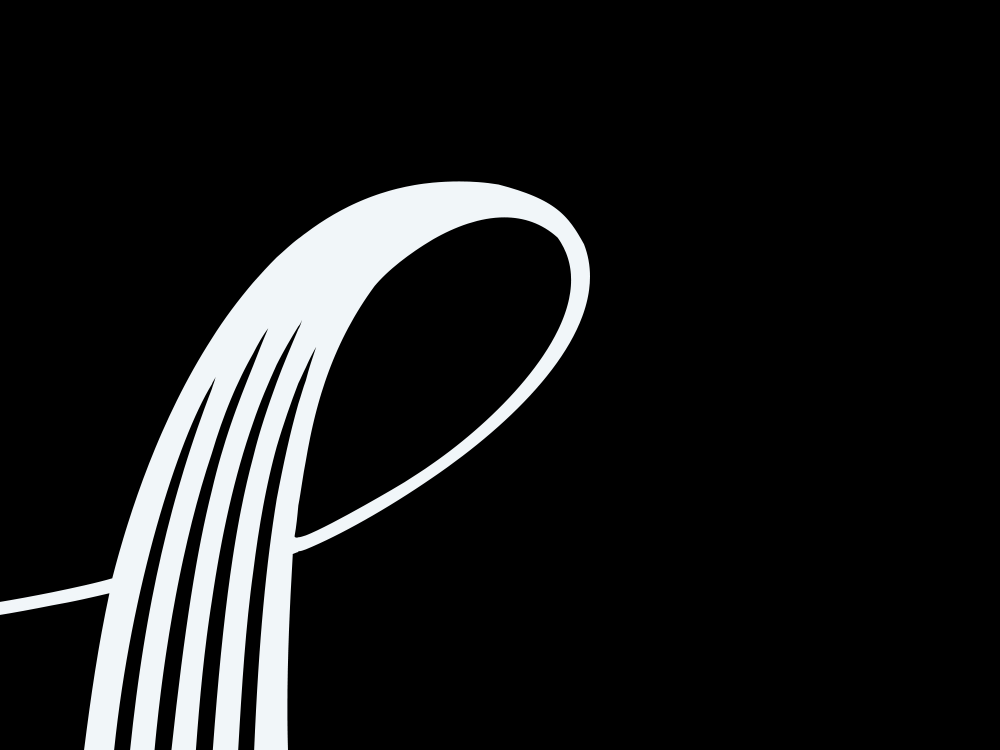 06/02/18
Get to Know Guest Violinist Augustin Hadelich
Get to Know Guest Violinist Augustin Hadelich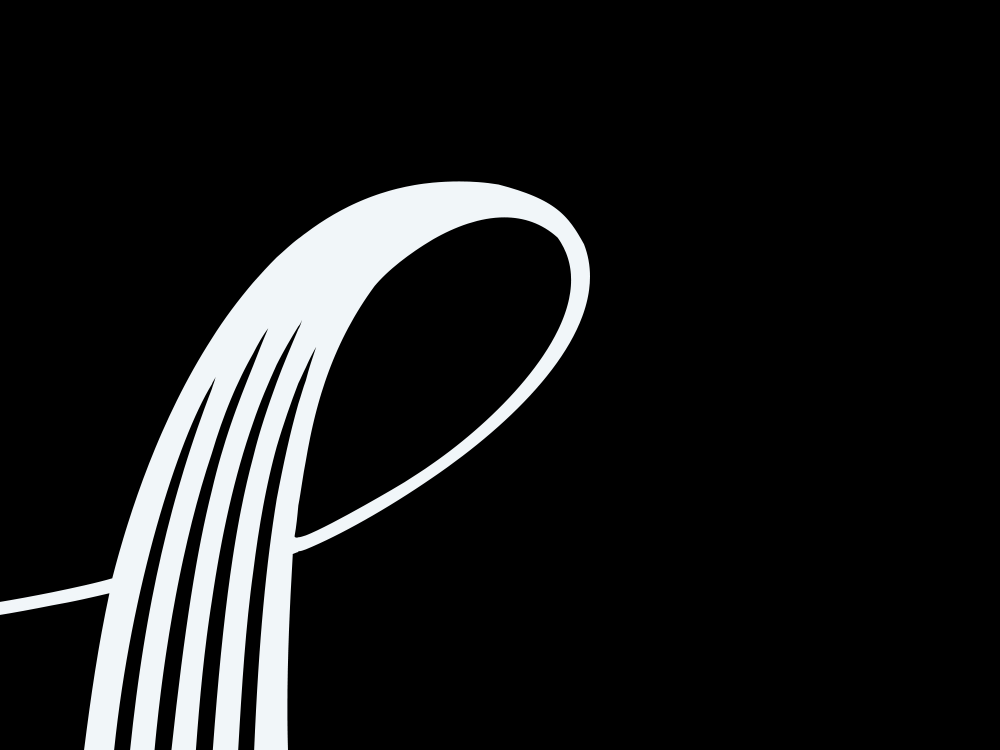 05/23/18
Get to Know Guest Pianist Martin Helmchen
Get to Know Guest Pianist Martin Helmchen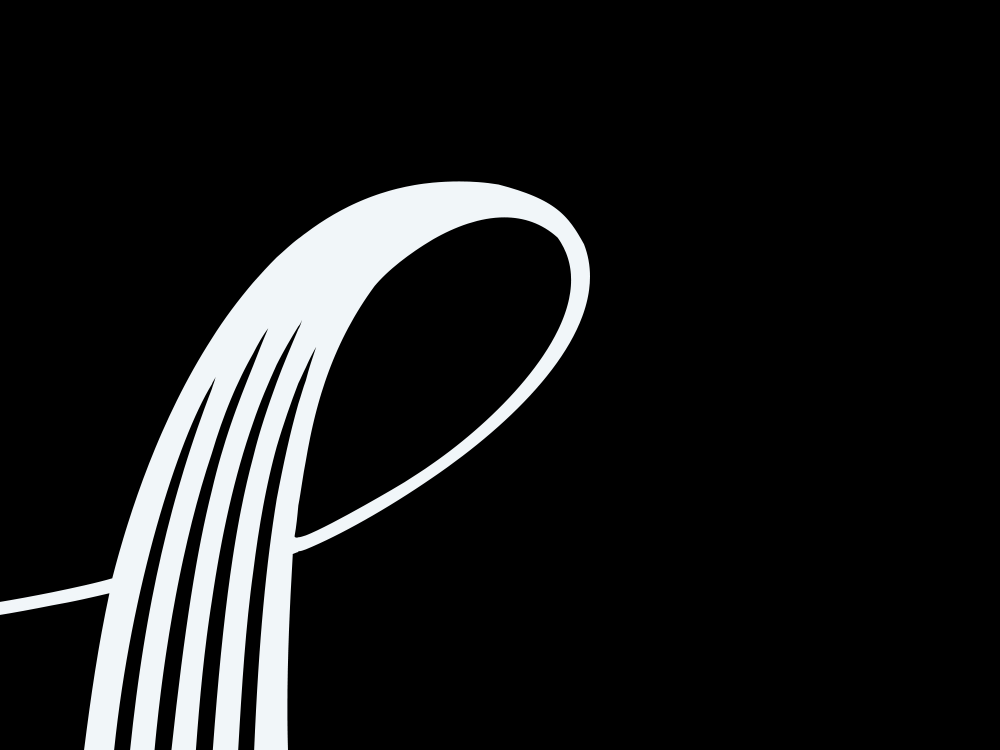 05/09/18
Get to Know Guest Conductor Johannes Debus
Get to Know Guest Conductor Johannes Debus