Get to Know Five for Fighting (Singer-Songwriter John Ondrasik)
June 7, 2016
---
Editor's note: John Ondrasik, also known as Five for Fighting, performs with the Kansas City Symphony on Thursday, June 9 in a special, one-night-only concert. To secure your seats, call the Symphony Box Office at (816) 471-0400 or select seats online. 
Welcome to Kansas City! What are you looking forward to most for your performance with the Kansas City Symphony?
Performing with a symphony allows me to add a new dimension to the popular songs as well as pull songs from my catalogue that I would not perform in a typical band show. I have been blessed to work with some world-class composers during my career and the opportunity to share their creations with fans, old and new, is exciting.
How many different orchestras have you performed with, and how does this setting differ/compare to one of your non-orchestral concerts?
I have performed with more than a dozen orchestras and look forward to building out this part of my career. Frankly, though my audience (and I) enjoyed the rock clubs and festival shows, to be able to sit down and interpret these songs with world-class orchestra's fills me with the joy I experienced in my first national tour. The medium also allows me to provide a more intimate experience and talk about the inspirations for certain songs and the stories behind the music.
Which of your songs do you consider the most fun to play in this kind of setting? And why?
The songs with the amazing arrangements by Brazilian George Del Barrio have to be at the top of the list. I have to be careful during "Two Lights," "Devil in The Wishing Well," and "Nobody" as it's easy to get lost in George's orchestrations. Of course, singing "Superman" and "100 Years" with an orchestra behind you is rather awesome as well…
Could you tell us about where the name "Five for Fighting" came from?
Early in my career my record label came to me and said that the male singer-songwriter was dead, that nobody could pronounce "Ondrasik" (true), and I needed to come up with a pseudonym band name. I had just come from a L.A. Kings hockey game so I blurted out, "How about Five for Fighting?" (The reference comes from a 5-minute penalty for fighting in hockey) To my shock, they loved the name, and though there aren't five band members, and my boxing skills are rather limited, 15 years later … here we are. 🙂
Where are you off to after Kansas City?
I am doing a tour with quartet directly after this KC gig. The response to the symphony shows has inspired me to take a smaller version to other markets across the country that may not have local orchestras … hence Five for Fighting with Quartet. After that, I'm off to New York to work on a Broadway musical or two… Stay tuned!
What advice would you give to aspiring singers and songwriters?
Listen to great songwriters, write hundreds of songs, record your songs in simple formats so you can listen back, and most importantly Play Live. Your audience will be your greatest teacher.
Is there anything else you'd like to share with our readers?
Congrats on your Royals! As a huge sports fan I was so pleased to see you all get your ring. No fan base deserves it more! Repeat???
---
Five for Fighting with the Kansas City Symphony

John Ondrasik, AKA Five For Fighting has a special message for you! Come share an evening John and your Kansas City Symphony — this Thursday, June 9 at 8 p.m. in Helzberg Hall at the Kauffman Center for the Performing Arts. To order your tickets, Call (816) 471-0400, visit kcsymphony.org.

Posted by The Kansas City Symphony on Friday, June 3, 2016
Singer-songwriter John Ondrasik, best known by his stage name Five for Fighting, joins your Kansas City Symphony for one very special evening of inspired hits on Thursday, June 9 at 8 p.m. in Helzberg Hall at the Kauffman Center for the Performing Arts in downtown Kansas City, Mo.. Enjoy favorites like "Superman (It's Not Easy)," "The Riddle," "Chances" and "100 Years" performed with stunning live orchestral arrangements. Tickets start at $30. To purchase, call the Symphony Box Office at (816) 471-0400 or select seats online.
---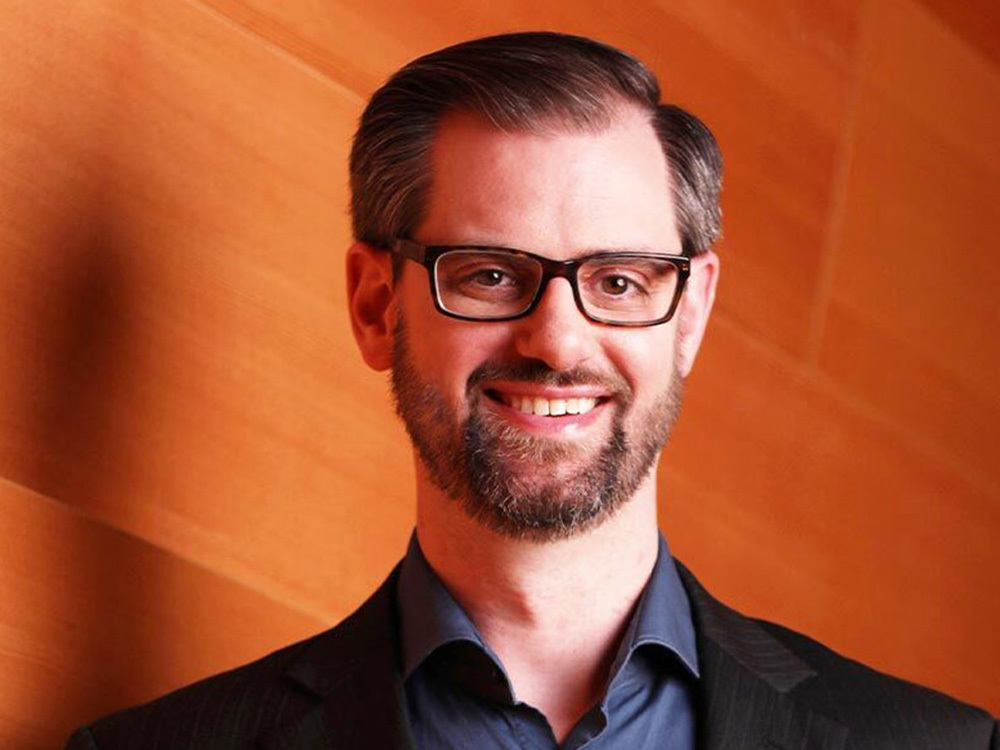 08/01/19
In Conversation With Kansas City Symphony's Jason Seber
In Conversation With Kansas City Symphony's Jason Seber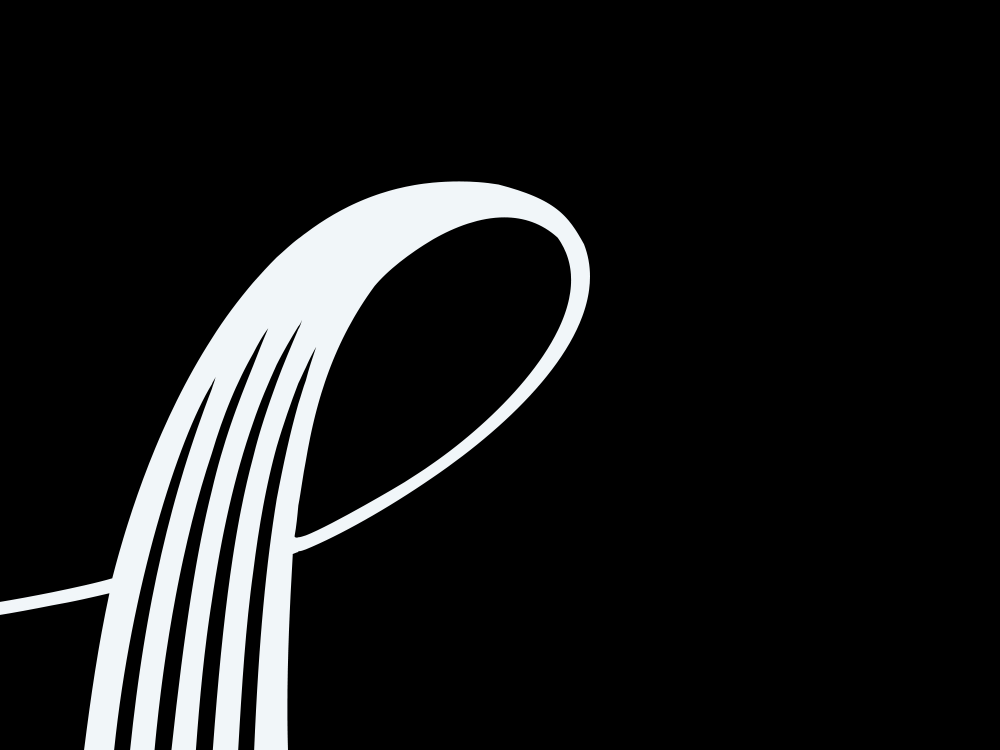 09/05/18
Meet Our New Musicians | 2018/19 Season
Meet Our New Musicians | 2018/19 Season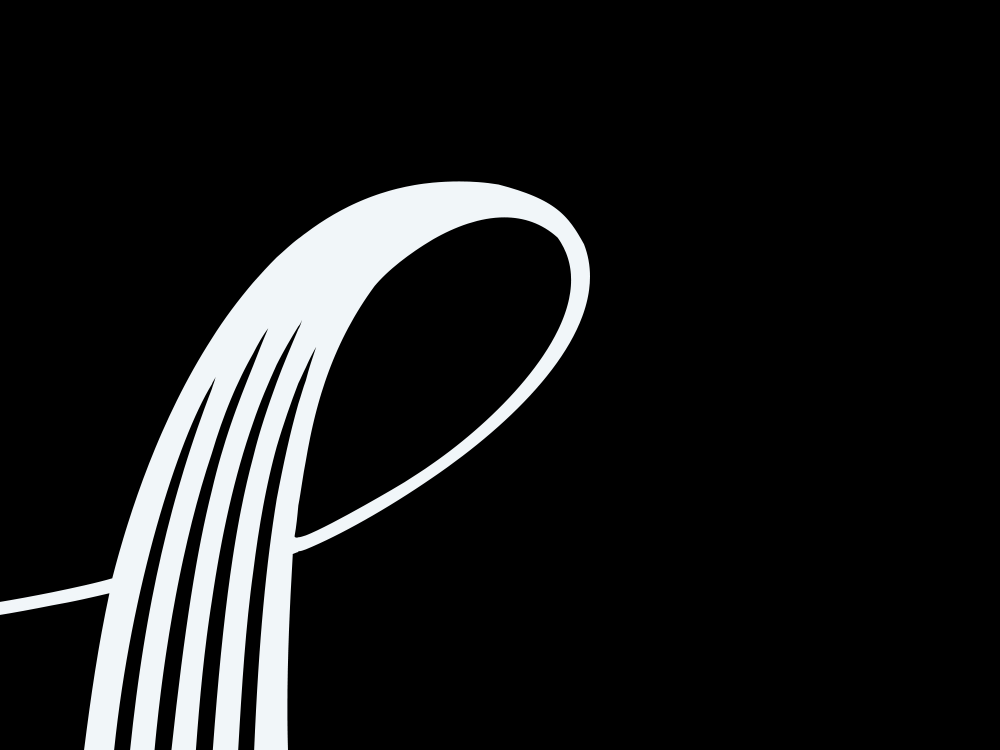 06/02/18
Get to Know Guest Violinist Augustin Hadelich
Get to Know Guest Violinist Augustin Hadelich