Get to Know Guest Artist Brody Dolyniuk
September 8, 2016
---
Guest artist Brody Dolyniuk joins the Kansas City Symphony to present David Bowie: A Musical Odyssey with the Kansas City Symphony on Saturday, September 24 at 8 p.m. in Helzberg Hall at the Kauffman Center for the Performing Arts. Tickets start at $40. To order, call the Symphony Box Office at (816) 471-0400 or select seats online.
You've been called a multi-instrumentalist — what instruments do you play?
I started on piano, then guitar, drums, bass and harmonica. I've also dabbled on the mandolin a bit. I'm strictly self-taught by ear. To this day, I still can't read sheet music. I've also done some arranging for orchestras, which is pretty unorthodox for someone who doesn't read music. And oh yeah … I sing sometimes. 🙂
How would you describe this concert? What makes it special?
It's a hybrid rock concert/symphonic performance. At the core is a great band that faithfully performs Bowie's catalog, but Brent Havens has written great arrangements for symphony that sometimes underscore what the band is playing, and other times they become the dominant element. Of course, Bowie's music lends itself well to this pairing because they're such well-written songs in the first place.
Do you have a favorite Bowie song?
There are so many to choose from. "Space Oddity" is sort of an obvious choice, but the day David Bowie passed, I stayed up until the wee hours of the next morning listening to his catalog and rediscovered "Life On Mars," and suggested it for the show. Thankfully, we've not only included it, but we've made it our closer. It's a perfect choice for the concert. There are a few other songs we don't do that I love, like "Jean Genie," "John I'm Only Dancing," "The Man Who Sold The World," etc., but really there's not a single song in the show that isn't great or highly recognizable. The man wrote a lot of very good songs!
With Bowie's passing earlier this year, how does that change a tribute concert like this?
I sense that people are still reeling from the loss a bit, and there's a notable amount of emotion. There are many die-hard Bowie fans out there whose lives were impacted or changed by the man, and this show has to be a balance of musicality, respect and also good-natured fun. I'm not trying to be David Bowie up there, I just try to make it a celebration of his life in my own way, from one fan to another. With all the shows, I do my best of singing in the vein of the original artist without it coming off like an impersonation.
Why is this a can't-miss concert?
First and foremost, you have a very talented, major orchestra right here in your city, and everyone should take part in that culture. It's a great family bonding event in an age when it's so easy to get distracted with gadgets and TV. Furthermore, this is great, timeless music… I feel it has the staying power of the classical composers (classical purists, don't hate me), and quite honestly, whether you're a fan of rock, pop or classical music, I recommend seeing the show as it's a different twist that brings different genres together. Anything that brings people from different cultures together is a good thing, in my book.
Is this your first time to Kansas City? What are you looking forward to with this trip?
Actually I was born in Wichita, Kan., but moved away as a baby (I took my parents with me). And when I first started playing music professionally, one of my first gigs was playing in the dueling piano bar/restaurant inside the Kansas City Station riverboat casino. That was back in '97, so it's my first time back since then. Kinda nice how things turned out.
Anything else you'd like to add?
Just that I'm looking forward to sharing in this great musical experience with the Kansas City Symphony … and meeting some friendly Kansas Citians 🙂
---
Tickets for David Bowie: A Musical Odyssey with the Kansas City Symphony start at $40 and can be purchased through online or by calling the Symphony Box Office at (816) 471-0400.
---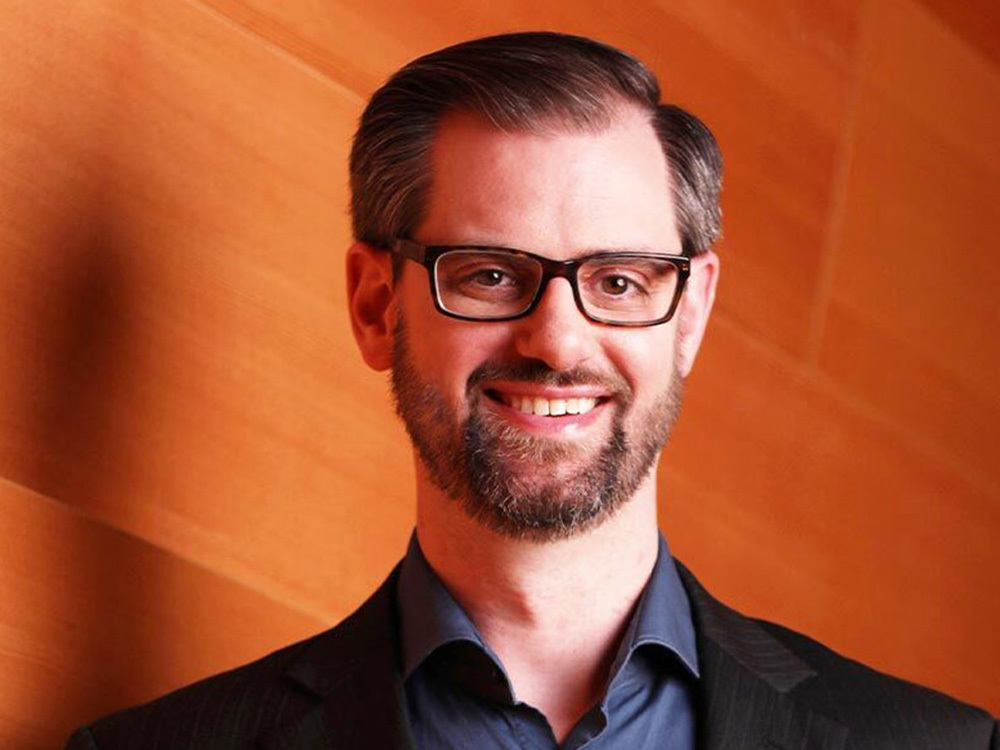 08/01/19
In Conversation With Kansas City Symphony's Jason Seber
In Conversation With Kansas City Symphony's Jason Seber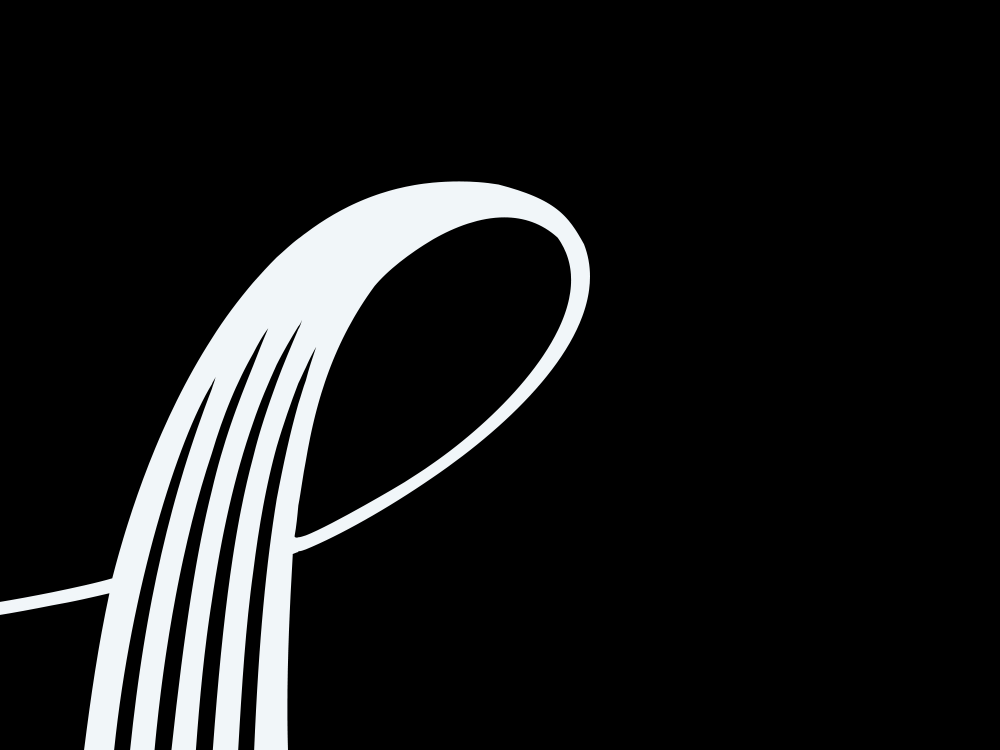 09/05/18
Meet Our New Musicians | 2018/19 Season
Meet Our New Musicians | 2018/19 Season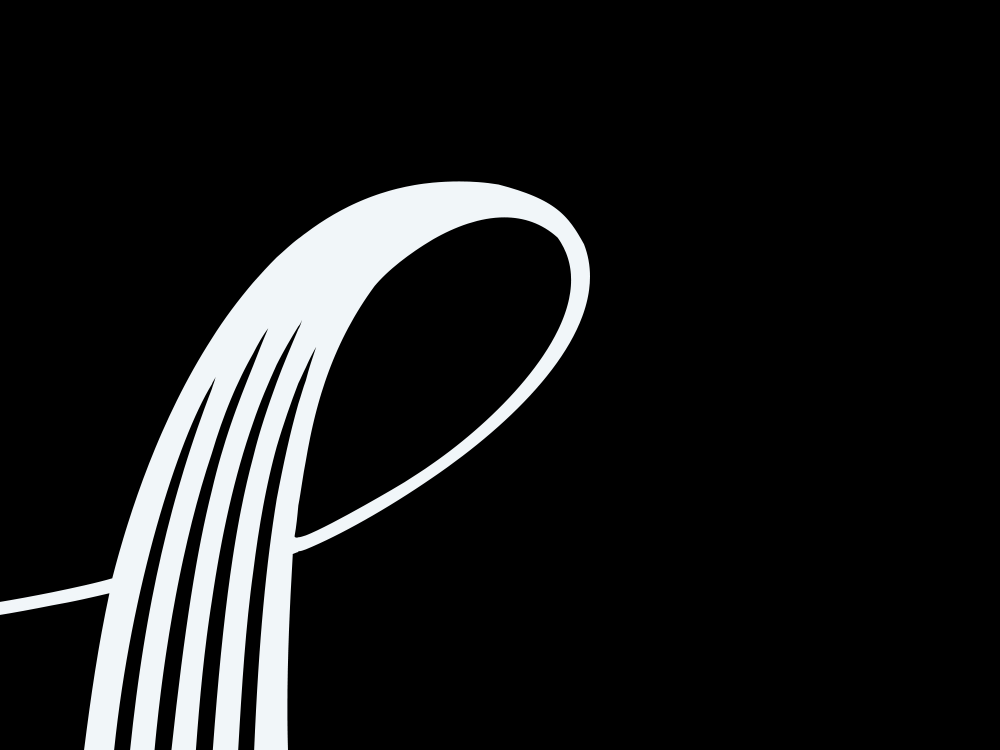 06/02/18
Get to Know Guest Violinist Augustin Hadelich
Get to Know Guest Violinist Augustin Hadelich