Kansas City Symphony Welcomes New Development Director
December 22, 2016
---
Kansas City Symphony is proud to welcome a new Director of Development, Alex Shapiro, to the Symphony administrative staff.
Shapiro, who started on December 5, will be responsible for overseeing the fundraising efforts for the Kansas City Symphony, which includes raising more than $8 million annually.
"I am very excited to be joining the Kansas City Symphony," Shapiro says. "It is such an honor to collaborate with the Symphony's outstanding musicians, staff and dedicated volunteers. The warm reception from so many people here in Kansas City has helped me feel truly welcome."
Shapiro has worked at non-profits for more than 25 years. Previously, he served as Director of Institutional Advancement at the Institute of American Indian Arts, a 4-year arts college, in Santa Fe, N.M. During his four years at the Institute, he led the effort to create new major donor and planned giving programs, and to increase scholarship support by more than 40 percent. He has held a number of important jobs with other arts organizations, including Executive Director of Santa Fe Pro Musica and Director of Development for the Museum of Performance + Design in San Francisco. Additionally, he was Director of Development for the AIDS Foundation of Chicago. Shapiro has a passion for classical music and played French horn in his youth.
---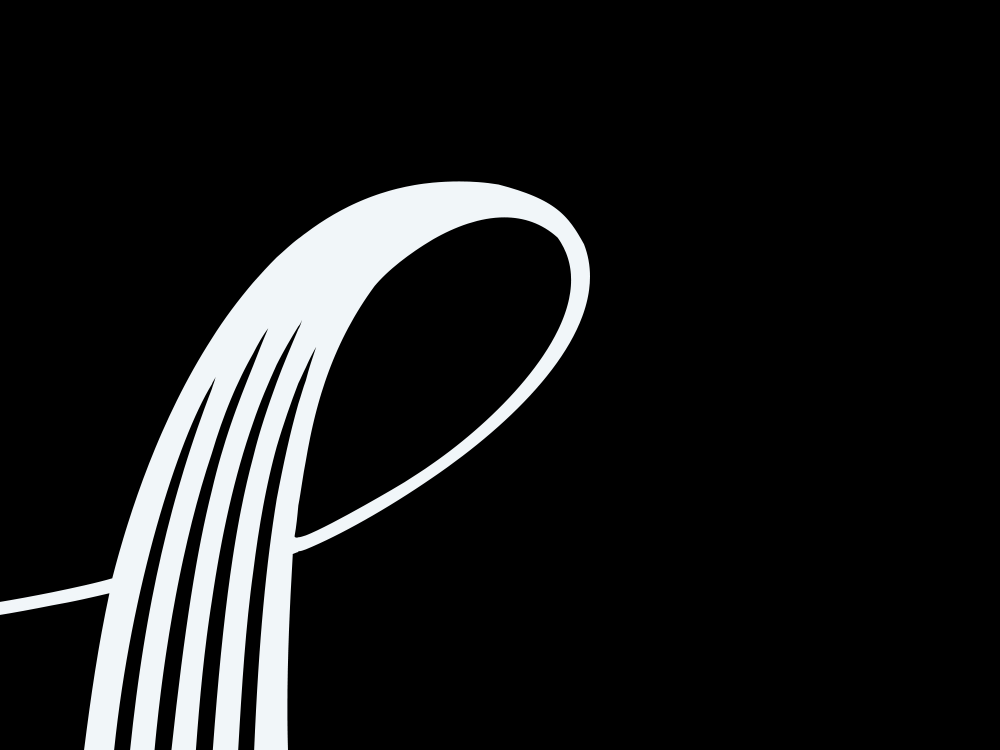 05/05/17
Mozart at the Max
Mozart at the Max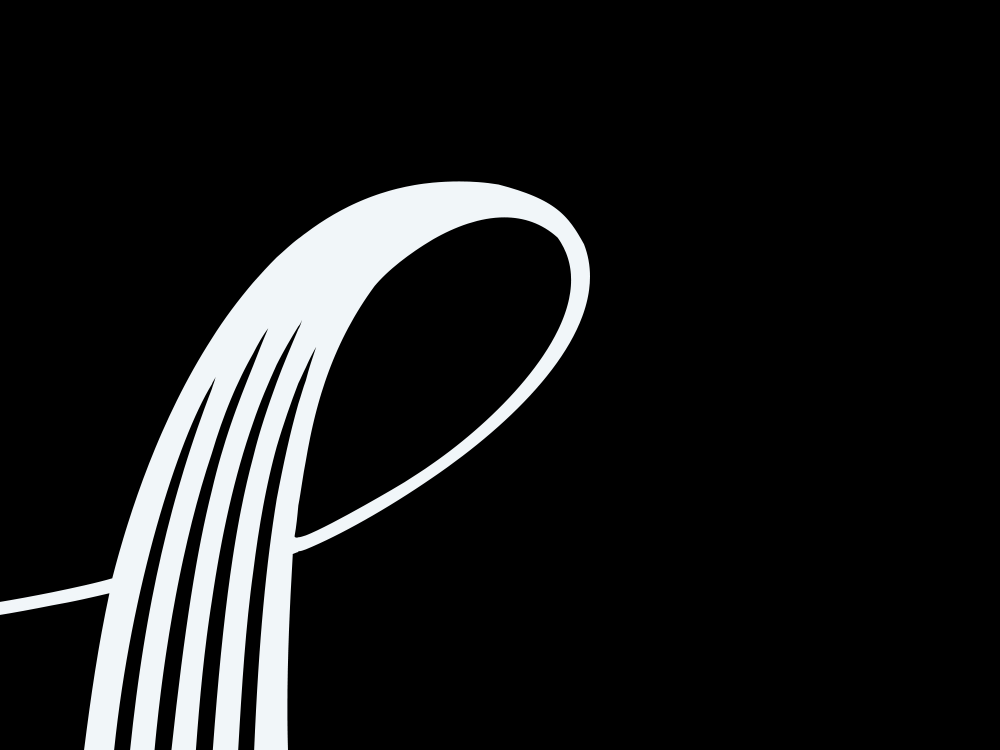 05/02/17
From the Desk of Michael Stern
From the Desk of Michael Stern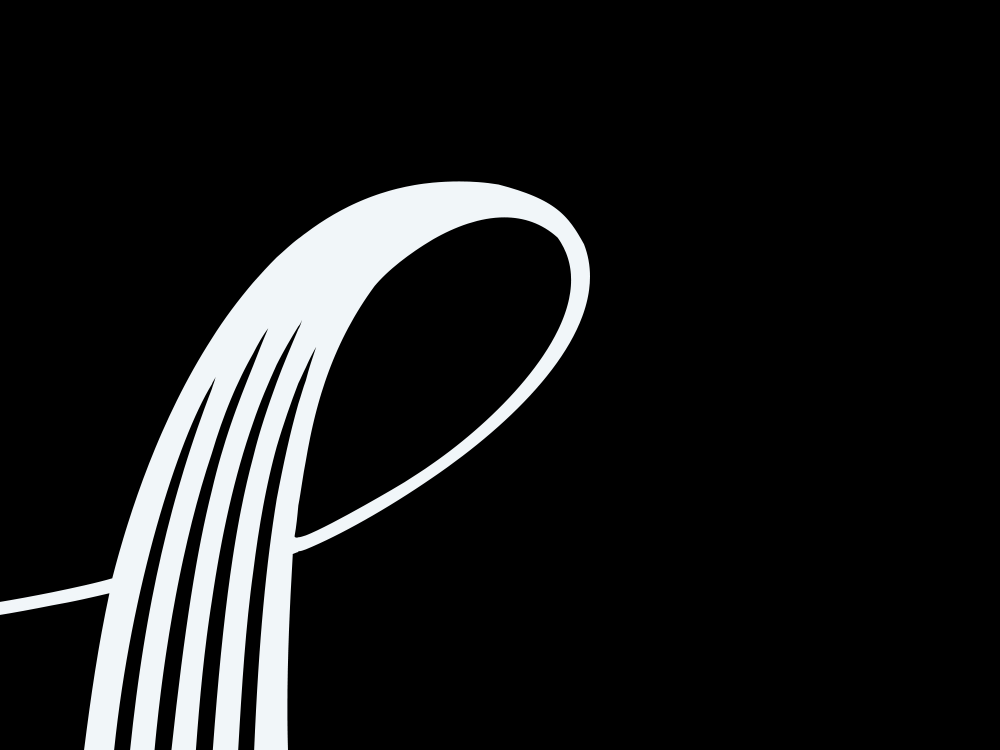 04/30/17
GUEST VIDEOS: Soprano Christine Brewer & Tenor Anthony Dean Griffey
GUEST VIDEOS: Soprano Christine Brewer & Tenor Anthony Dean Griffey