Why Subscribe? 5 Great Reasons to Subscribe to the Kansas City Symphony
March 27, 2017
---
[youtube https://www.youtube.com/watch?v=4IxOyADTcwA]
Becoming a Kansas City Symphony season subscriber has lots of perks.
VIEW THE 2017-18 season brochure HERE.
No. 1 – Amazing music and special moments.
In today's hectic world, treat yourself to top-notch music that not only will relax and renew you, but truly inspire you. You will look forward to having time blocked off in your busy schedule where you can unplug for a bit and be in the moment. The Kansas City Symphony is consistently artistically excellent, so you know you're always in for a memorable experience. Make it a fun outing with friends or impress your significant other with several dates already planned for the next year!
No. 2 – Greats Seats at Great Prices.
Becoming a Kansas City Symphony season subscriber is the surest way to secure the best seats available at the lowest prices the Symphony offers all season. It's a terrific value too. Each season subscription includes the equivalent of at least 1 free concert. For example, those who choose the 7-concert Bravo or Ovation Series get 7 Classical Series concerts for the price of 6. And for the ardent classical music fan, the 14-concert Masterworks option is an amazing deal as concertgoers can secure seats to all 14 Classical Series concerts for the price of 11. Pops and Family Series subscribers experience similar benefits — four concerts for the price of three. Said another way, season subscribers save up to $20 off each seat for each concert. Becoming a season subscriber is the only way to guarantee such hot deals.
No. 3 – Free and Flexible Exchanges.
Conflict with a concert? Out-of-town wedding to attend? Trip planned? No worries, the Kansas City Symphony has got you covered with one of the most liberal and flexible exchange policies in town. All Symphony subscribers have the option of free exchanges, which means subscribers are able to exchange into virtually any Symphony concert – even into concerts not in their series. So, if you can't attend, say opening weekend, you could switch into a Pops Series concert or a Screenland at the Symphony concert. Pretty sweet.
No. 4 – Additional Discounts.
Want to bring more friends with you? Want to add on a special concert? All season subscribers receive $5 off each ticket purchased outside of their subscription. Told you there were perks!
No. 5 – Exclusive Opportunities.
The Kansas City Symphony offers its season subscribers the chance to buy single tickets and special concerts before they go on-sale to the public. You'll also have a chance to receive all of the latest news and announcements from the Symphony when you become a subscriber.
To learn more about all of the Classical, Pops and Family Series offerings, visit the Symphony season subscription page or call the Symphony Box Office at (816) 471-0400 or browse online at kcsymphony.org.
---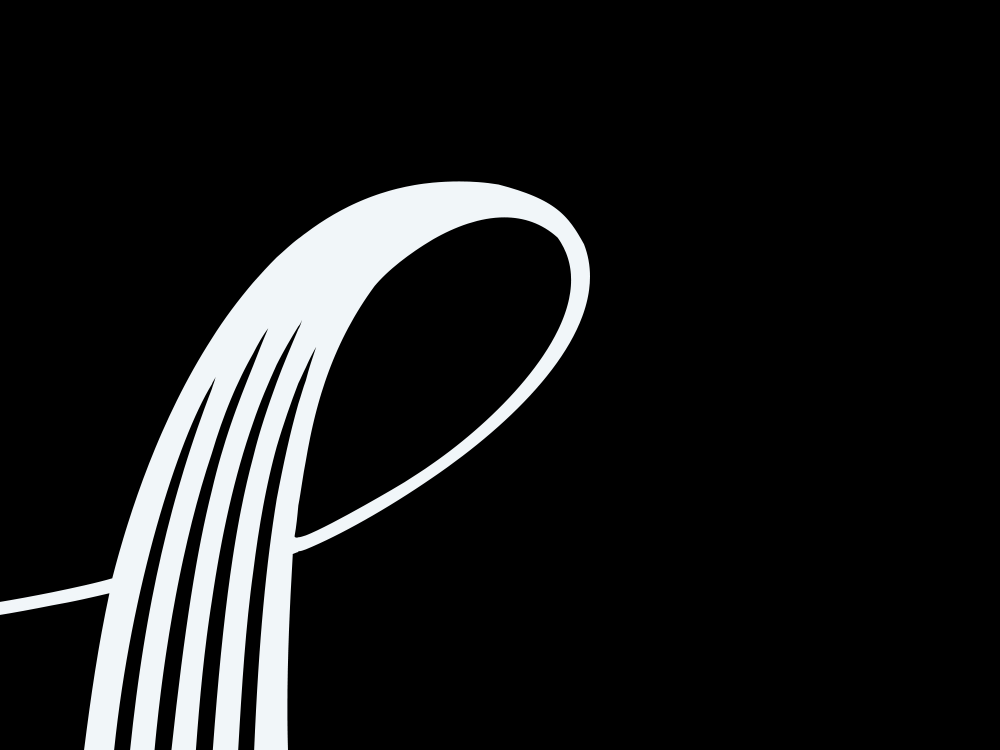 06/27/18
2018 Bank of America Celebration at the Station to re-air Fourth of July
2018 Bank of America Celebration at the Station to re-air Fourth of July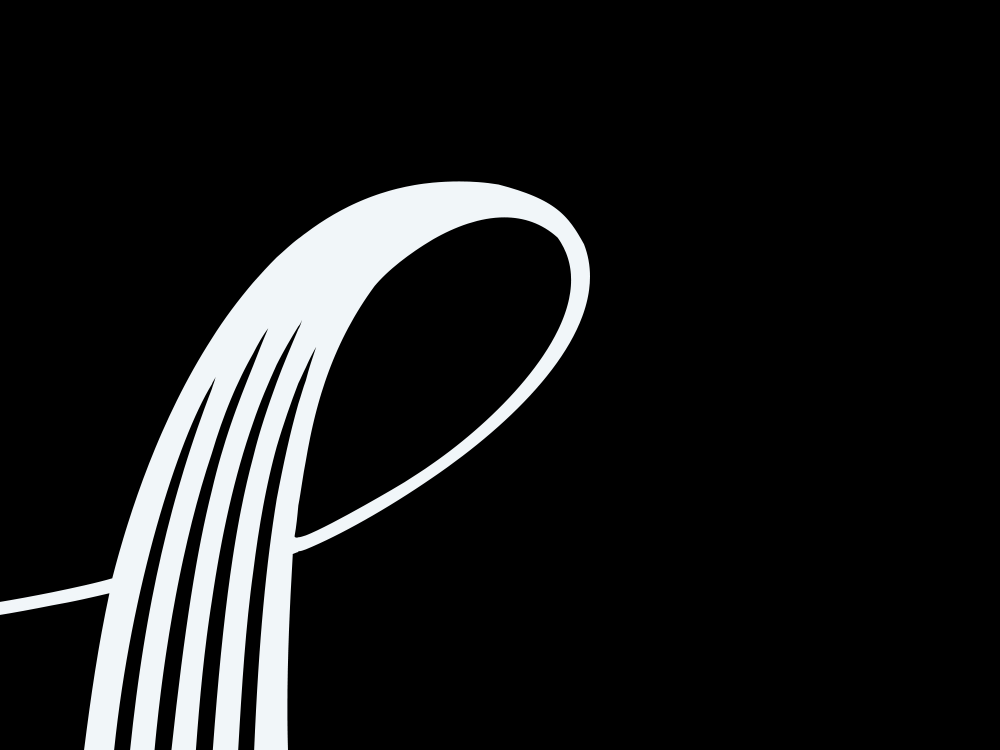 06/02/18
Get to Know Guest Violinist Augustin Hadelich
Get to Know Guest Violinist Augustin Hadelich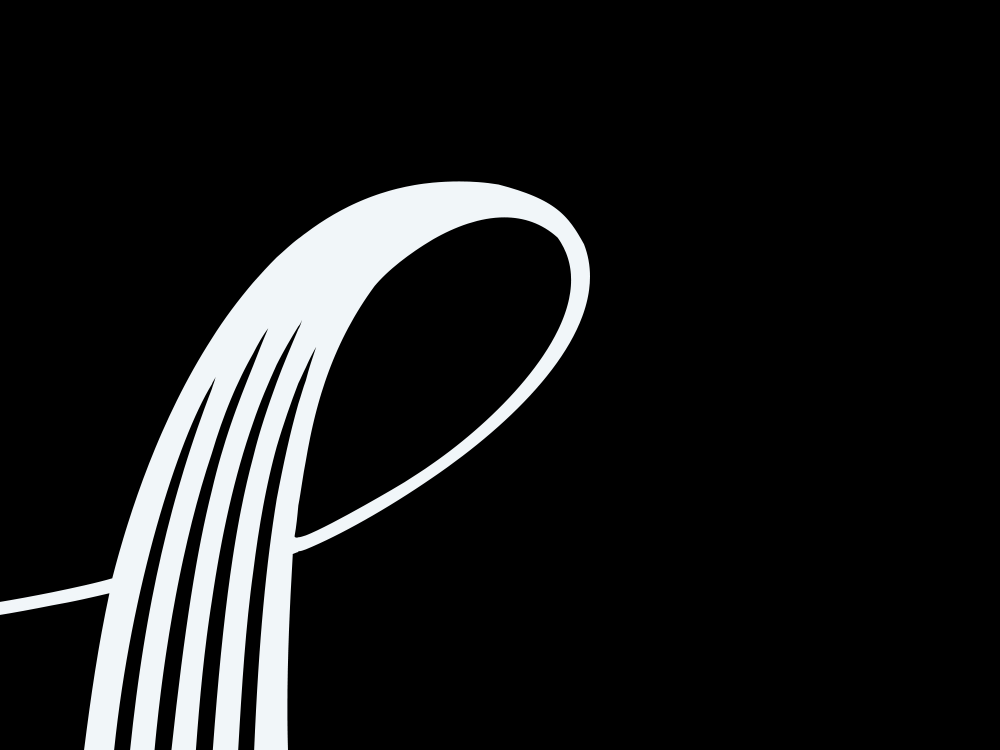 05/23/18
Get to Know Guest Pianist Martin Helmchen
Get to Know Guest Pianist Martin Helmchen